Wednesday, July 8, 2020 / by Zdenek Tronicek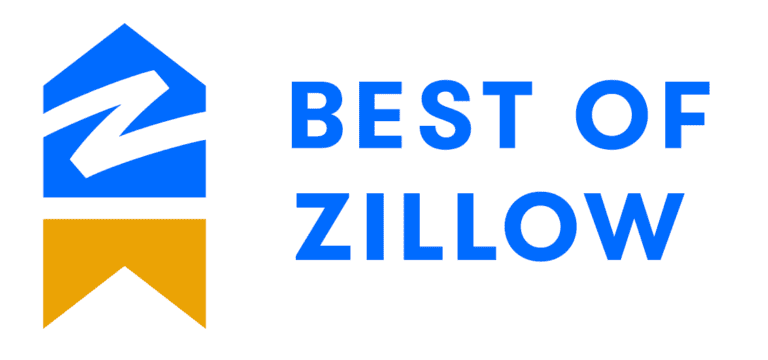 Rudy Lira Kusuma and his team of property agents are always ready to take their client's orders. The award shows their commitment to customer satisfaction and delivering excellence in the real estate industry
Los Angeles, California: Your Home Sold Guaranteed Realty is proud to announce that Zillow.com has awarded them with Best of Zillow. Receiving such an accolade is a big deal since Zillow is a trusted and leading real estate and rental marketplace in the US.
Getting Best of Zillow takes hard work and dedication, as winners are picked by ratings provided by home buyers and other property customers. Only agents with a score of 90 and above get the award, and it means that the agency can get people into their dream home more efficiently.
Rudy Lira Kusuma, the CEO of Your Home Sold Guaranteed Realty is an accomplished real estate professional with decades of experience. This honor comes at the right time and shows his commitment to service and getting results that make the customer happy.
To learn more about the services Your Home Sold Guaranteed Realty provides, please visit here.
Your Home Sold Guaranteed Realty is a top-rated real estate agency in California. They specialize in helping people buy homes and sell properties, using effective strategies. Their team of agents is always available to help clients find the home of their dreams, no matter the situation.
For Rudy Kusuma, the desire is to make his clients' dreams come true in the shortest time possible. As an expert in property management, he understands what the client needs and how best to get it.
Home Sold Guaranteed Realty has everything it takes to help anyone get a home. They have thousands of buyers waiting in their database, ready to buy a property at a reasonable price. Since they sell more homes than most competitors, clients are guaranteed their properties with sell three times faster.
Property buyers and sellers working with Home Sold Guaranteed Realty take advantage of their decades of experience to get the best deals. Such customers will have priority access to off-market houses and target homes in specific neighborhoods. They also ensure to meet the client's timeline.