Thursday, May 19, 2022 / by Zdenek Tronicek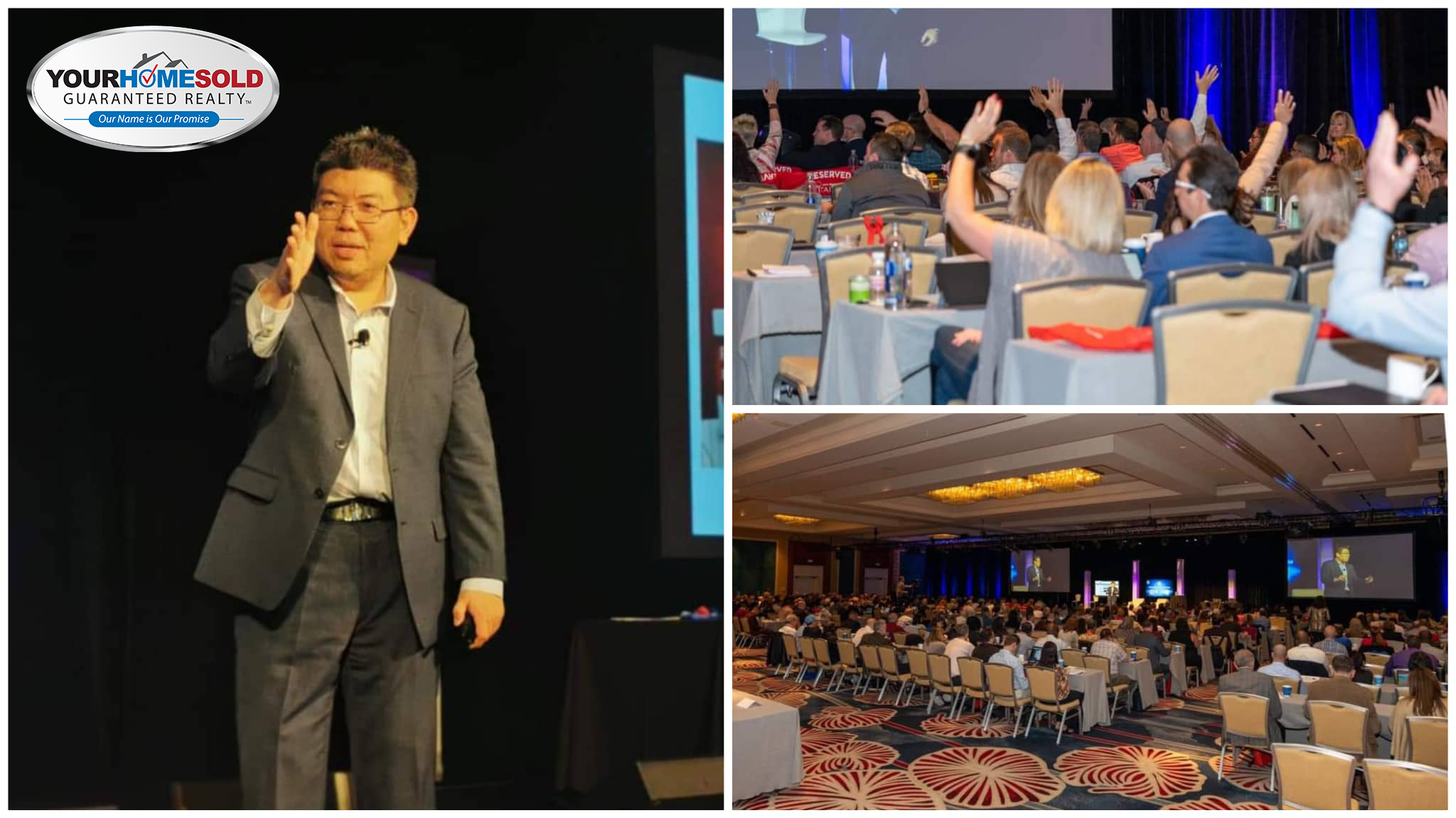 ROSEMEAD, CA, UNITED STATES, May 13, 2022 — Your Home Sold Guaranteed Realty (YHSGR) and CEO Rudy Kusuma are pleased to announce a new offering for high-performing real estate agents, as well as independent brokers and teams, the opportunity to white label their platform allowing for growth and scale.
The behind-the-scenes private labeling process at YHSGR offers agents the ability to focus on their service and selling responsibilities for clients all while the time-consuming aspects of the everyday real estate transactions are satisfied.
"At YHSGR, we're not a traditional brokerage — we're a behind-the-scenes brokerage platform. This means you don't work for us — we work for you," said Kusuma. "Our unique brokerage platform can help you grow and develop your business to $4 million GCI and beyond, netting at least $1 million in annual profit. The best part is that your clients don't even know we're there."
YHSGR differs from the competition as it has adopted a customer-first approach, one built on efficiency and optimal performance. When agents partner with YHSGR and take part in its white label program, they can ultimately transform their respective businesses into enterprises.
"It's nice to know I'm not alone in some of the struggles. Because as a business owner, who do you talk to? You can bounce ideas and thoughts off different people, but if they're not a business owner, and they're not in the trenches like you are, it's not the same." said Freeman Wang, YHSGR Network Agent Partner in SoCal, $5M GCI Multi-Millionaire Real Estate Agent.
With years of proven success and dedicated service, YHSGR has guided numerous agents, both seasoned veterans and budding rookies, to grow their brands and businesses. In taking advantage of the firm's platform, agents will have all the brokerage, legal, compliance, back office, audits, conveyance, marketing, advertising, transactions, and more, taken care of.
As the real estate industry evolves, YHSGR partners can find comfort in knowing that they are consistently taken care of and regularly updated on the best practices and industry trends.



Zdenek Tronicek
DRE 02062603
TEAM LEADER YHSGR
Your Home Sold Guaranteed Realty