Sunday, May 28, 2023 / by Zdenek Tronicek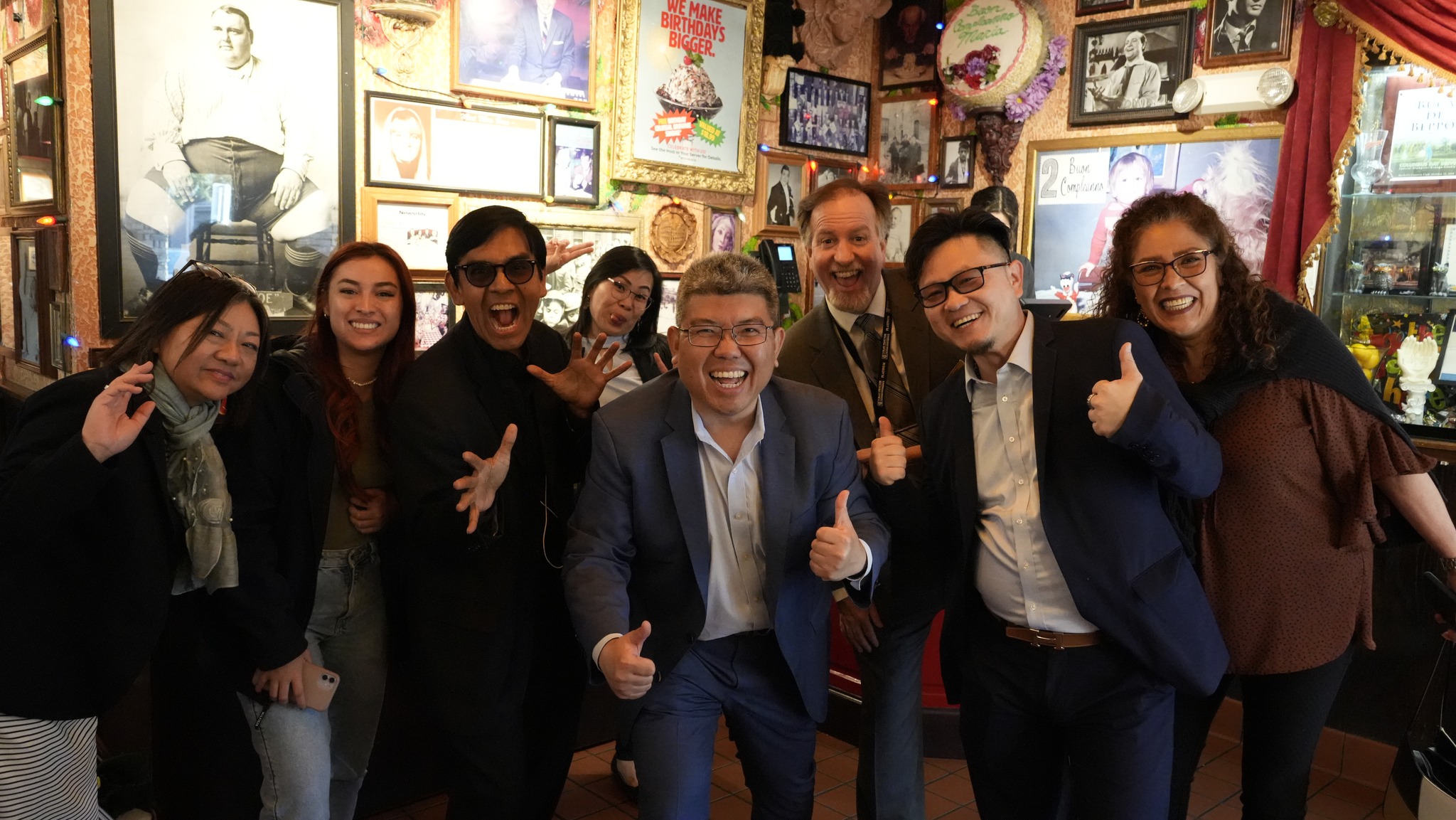 ROSEMEAD, CA, UNITED STATES, May 4, 2023
—
Your Home Sold Guaranteed Realty (YHSGR), a well-respected real estate firm in Southern California, recently organized an exclusive small group mastermind session with the goal of equipping real estate agents with tools, systems, and coaching to enhance the quality of service they provide to their community.
This initiative further demonstrates YHSGR's unwavering commitment to making a positive impact in the community by empowering individuals to improve their real estate services. Through the small group mastermind session, the participants had the opportunity to learn from top-performing industry leaders and access high-income, reduced-effort systems, and millionaire agent coaching.
Anita Witecki, the General Manager of YHSGR, expressed the company's dedication to helping people find their dream homes or sell their property with minimal stress by sharing their wealth of knowledge and expertise through initiatives such as small group mastermind sessions.
The attendees of the session were honored to work closely with top 1% industry mentors who provided them with personalized coaching and guidance to accelerate their success in the industry. They also received exclusive access to state-of-the-art tools and systems to improve their efficiency and provide unparalleled services to their clients.


Lori Hintz, the Managing Broker/Manager of Your Home Sold Guaranteed Realty, emphasized the significance of collaboration and knowledge sharing as powerful drivers of change in people's lives. These small group mastermind sessions are just one of the ways YHSGR is working to help more people buy and sell their homes successfully.
Sophie Tong, the Growth Manager of YHSGR, reiterated the company's commitment to helping people find their dream home or sell their property without stress and hassle, and small group mastermind sessions serve as an excellent platform to share knowledge and expertise with like-minded individuals who share this passion.
Rudy Lira Kusuma, the CEO of Your Home Sold Guaranteed Realty, also added that YHSGR regularly hosts small group mastermind sessions as part of their formula for success, which involves changing lives and impacting the community positively.
Overall, the small group mastermind sessions exemplify YHSGR's commitment to empowering real estate agents to impact their communities positively and live a fulfilling life by sharing knowledge and expertise in the industry. The experiential learning provided through these sessions is something that cannot be replicated through Zoom calls or webinars, making it an invaluable experience that changes lives.
ZDENEK TRONICEK
DRE 02062603
Your Home Sold Guaranteed Realty