Monday, December 5, 2022 / by Zdenek Tronicek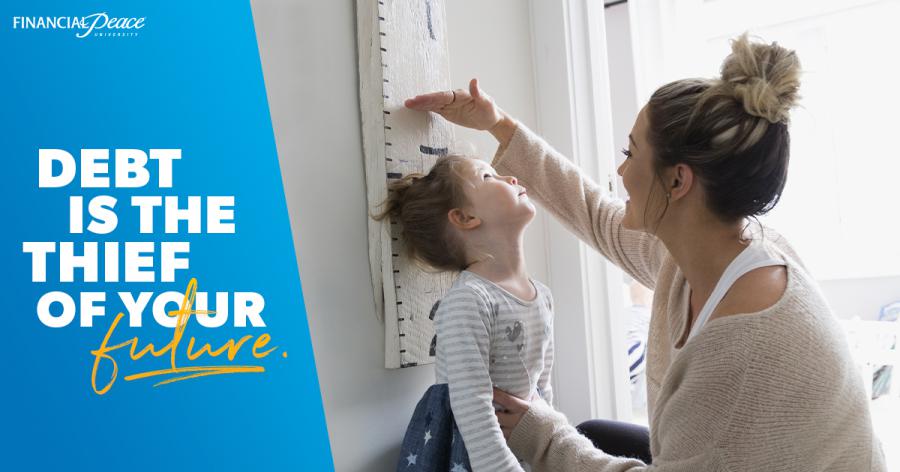 One of the most challenging tasks to do is handling finances. But, through available knowledge and professional support, everyone has a control over money as well as the future.
ROSEMEAD, CALIFORNIA, UNITED STATES /– YHSGR one of the well-known and trusted real estate firms in California, is proud to announce the much-awaited partnership with Financial Peace University by Dave Ramsey. The said partnership is actually for the employee benefits of the company, but they make it available to the general public.
Despite the success that Rudy L. Kusuma Home Selling Team enjoys today, they have never forgotten to give back. Through their partnership with Financial Peace University, they gain the opportunity not just to help their employees to manage their finances properly, but they also give the opportunity to everyone who is interested in creating better financial opportunities.
The Financial Peace University that is created by Dave Ramsey is a trusted name in teaching people on how they are going to effectively pay off their debts, spend wisely and save as well as build wealth. After 25 years in the industry, the company has already helped and transformed the lives of millions of people.
Dave Ramsey believes that even ordinary people can have the chance to build an extraordinary wealth. This is made possible with the help of various courses he and his team offer, including the lessons that teach how to create the starter emergency fund, proper way to budget, pay off debts, save through fully funded emergency fund and invest and build wealth.
Furthermore, as Team NuVision – Rudy L. Kusuma Home Selling Team bring Financial Peace University to the real estate industry, everyone has the chance to take advantage of the 9-week program. The said program will be held at 8932 Mission Dr. Suite 102, Rosemead, CA 91770 and is open for public.
"We are so much overwhelmed that our family continues to grow and as we had the successful partnership with Financial Peace University, we make sure that we will be able to bring better opportunities for everyone to achieve their dreams. We aim to grow as a business while helping the general public to succeed as well," said by Rudy L. Kusuma,



DRE 02062603
Your Home Sold Guaranteed Realty