Friday, February 3, 2023 / by Zdenek Tronicek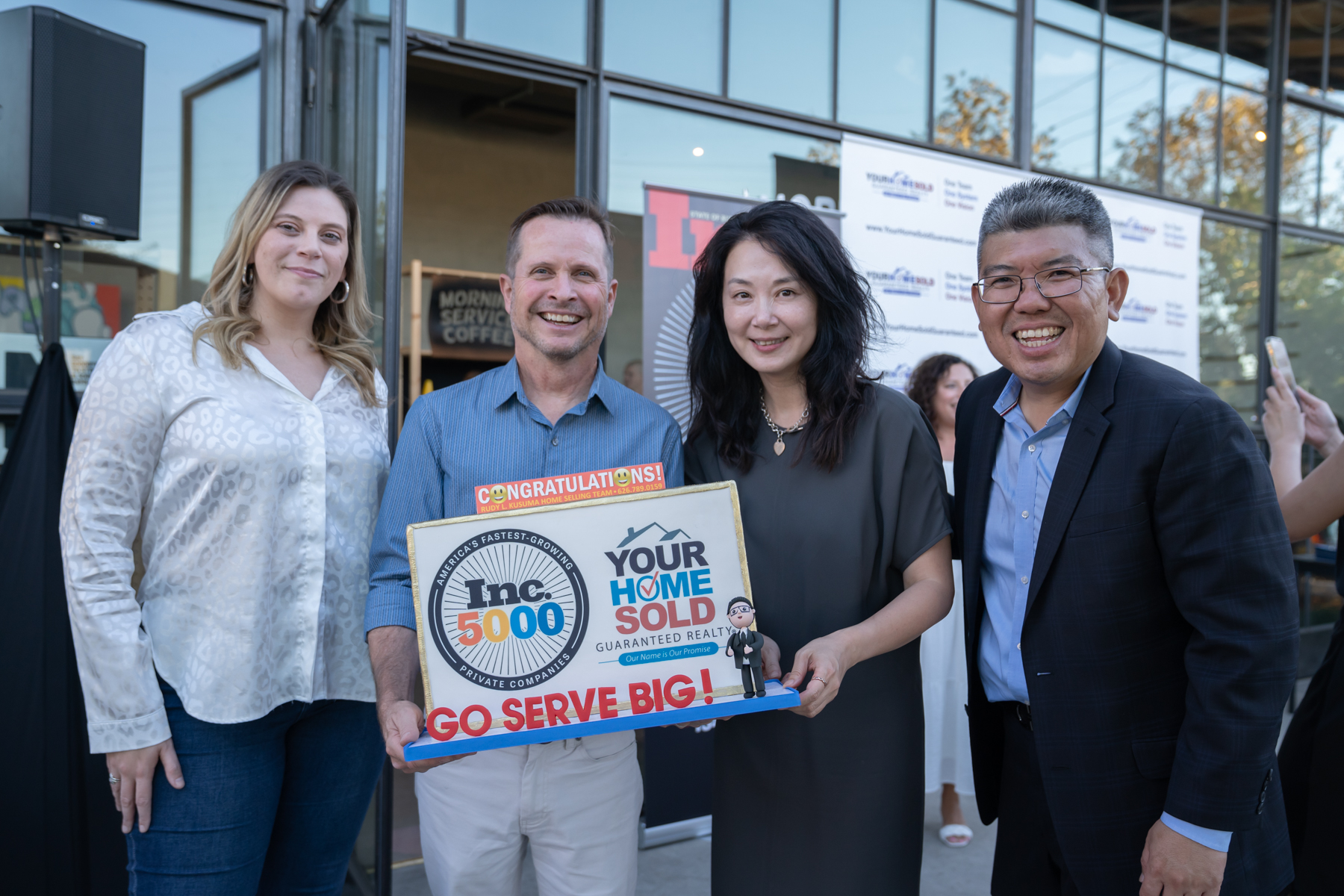 Your Home Sold Guaranteed Realty associate Steven Bartley, a contractor for many years specializing in helping clients create beautiful homes through renovations. Steven Bartley helps clients visualize updating their home to sell, or after buying.
LOS ANGELES COUNTY, CA, UNITED STATES, January 12, 2023 — In this harsh economic climate, many families live paycheck to paycheck and struggle to keep up with their mortgage payments. This had led to a spike in foreclosures that can cause a lot of emotional and mental anguish to young and old people alike. To help families in this regard, Foreclosure Prevention Advocate Steven Bartley, who is associated with the leading real estate agency in California, Your Home Sold Guaranteed, is committed to make a difference.
The top-rated associate who has a perfect Opcity/Realtor.com score of 120 has helped countless homeowners across the Conejo Valley, including Ventura County, Westlake Village, Agoura Hills, Calabasas, Malibu, Sherman Oaks, Hidden Hills, San Fernando Valley, Santa Clarita, Hollywood with solutions to mitigate and handle foreclosures in the best way possible.
Thanks to his services, his clients can stay in their home or exit them with dignity intact.
Speaking on the matter, he said, "As an associate at Your Home Sold Guaranteed Realty, my ability to serve my clients stems from applying the YHSGR home selling system as well my previous experience as a contractor. I always enjoyed looking at clients' smiling faces as they moved into a house that I made through. I carried this mentality when I moved to sell real estate as well. I list and show houses and use the best training to negotiate the best price and terms for my clients. I provide a wealth of information through thorough research to help them make the most informed decisions for their family's future."
He added, "I'm also proud to serve those in distressed situations and facing foreclosure threats. I am a Certified Distressed Property Expert who helps families stay in their homes if at all possible, or if not possible, to help them exit on good terms. I'm proud to be a part of Your Home Sold Guaranteed Realty that is working to raise awareness that foreclosure is not the only option."
DRE 02062603
Your Home Sold Guaranteed Realty