Tuesday, October 12, 2021 / by Zdenek Tronicek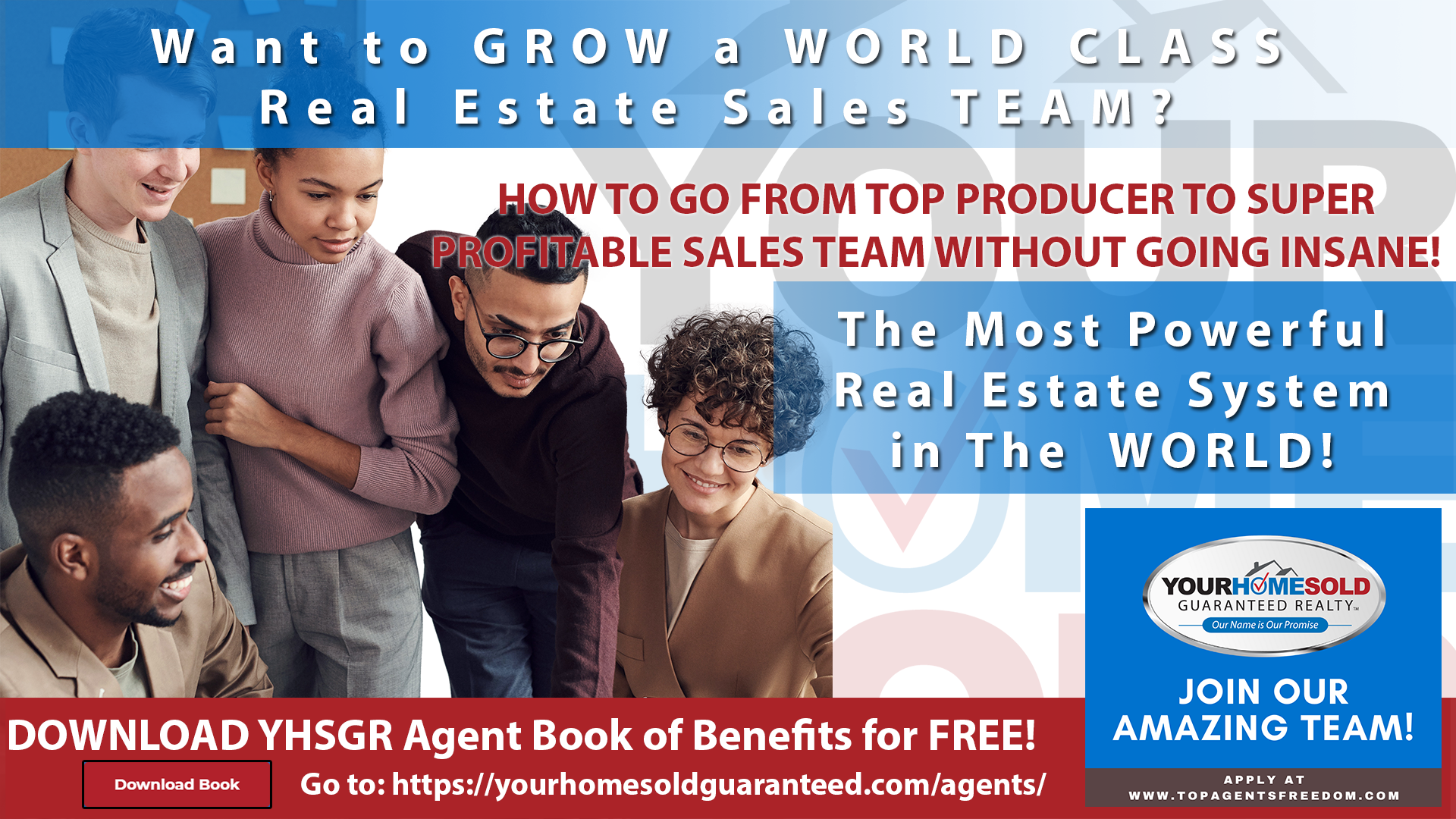 WITHOUT A SYSTEM, YOU WILL REINVENT THE WHEEL EVERY TIME. EFFECTIVE SYSTEMS WILL SAVE YOU TIME AND MONEY, AND HELP YOU ACHIEVE CONSISTENT AND PREDICTABLE RESULTS.
The Quantum Leap System and Platinum Coaching teaches agents about freedom rather than about work.
You will be introduced to real, current and PROVEN solutions for Real Estate Agents. The cornerstone of the system is "Reverse Prospecting" (an inexpensive and automatic lead generation system where qualified prospects hunt down the agent rather than the other way around). The system also teaches highly effective scripts, conversion and presentation systems to empower agents to follow their leads through to maximum GCI.
In addition to growing your income, you will learn how to scale your business into a Super Profitable Real Estate Business, where you will have a team in place, fully trained and ready, seamlessly performing even while you're away. Plan on building a legacy!
Billion Dollar Agents, Craig Proctor, Todd Walters, and Rudy Lira Kusuma wrote the book on growing a Super Profitable Sales Team Business. With exclusive content, proprietary systems and next-level coaching, agents move beyond competing to dominating their marketplaces. The Quantum Leap System is about having a business vs. a job, a real estate business that earns you a high six to seven figure income while building a massive following of raving fan clients, without your constant involvement in the business.
#Freedom #Certainty #IncomeIncrease #GoServeBig #SecondMileService #ElevatingtheLivesofRealEstateProfessionals #TopAgents #EliteAgents #MillionDollarAgent #Zdenek #Sales #Marketing #YHSGR #YourHomeSoldGuaranteedRealty #RealEstateAgents #RealEstateBusiness #Realtors
Download YHSGR Agent Book of Benefits and JOIN OUR TEAM!
www.AgentsFreedom.com