Monday, February 14, 2022 / by Zdenek Tronicek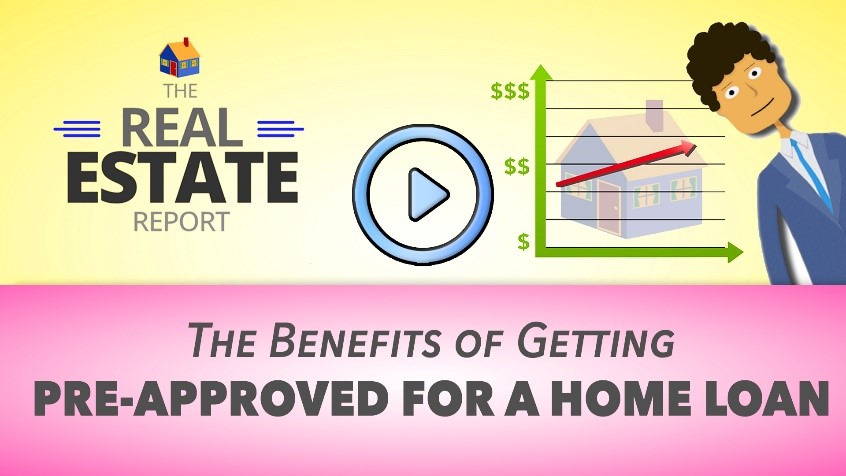 Let's talk about the benefits of getting pre-approved for a home loan. There are two major benefits. First of all, by getting pre-approved for a home loan, you'll know exactly how much house you can afford to buy. You won't waste time looking at homes above or below your price range. The second benefit of getting pre-approved for a home loan is that when you see a home that you like, you can act immediately with a firm offer and negotiate the lowest price possible.
Here are some important questions you may want to ask a lender. Do you offer discounts to first time home buyers? Is private mortgage insurance or any other kind of insurance required? What if I sell my home before the term is up, can I pay off the mortgage early without penalties? Your realtor can also provide you with expert advice on all these questions. It's important to identify all the upfront costs of buying your new home before getting to the closing day.
Don't be afraid to ask all the parties involved beforehand. This will avoid any unforeseen expenses down the road. Your realtor can advise you on the associated costs. I wish you all the best in finding the home of your dreams.
Click this link to watch the video and start packing – https://wtv.done4you.tv/play/15993/1090/yourhomesoldguaranteed
See Unlisted and Pre-Market Houses For Sale!
Our VIP Home Hunter Service gets you immediate access to homeowners willing to sell, but not yet listed for sale publicly!!!


Zdenek Tronicek
DRE 02062603
TEAM LEADER YHSGR
Your Home Sold Guaranteed Realty