Monday, January 16, 2023 / by Zdenek Tronicek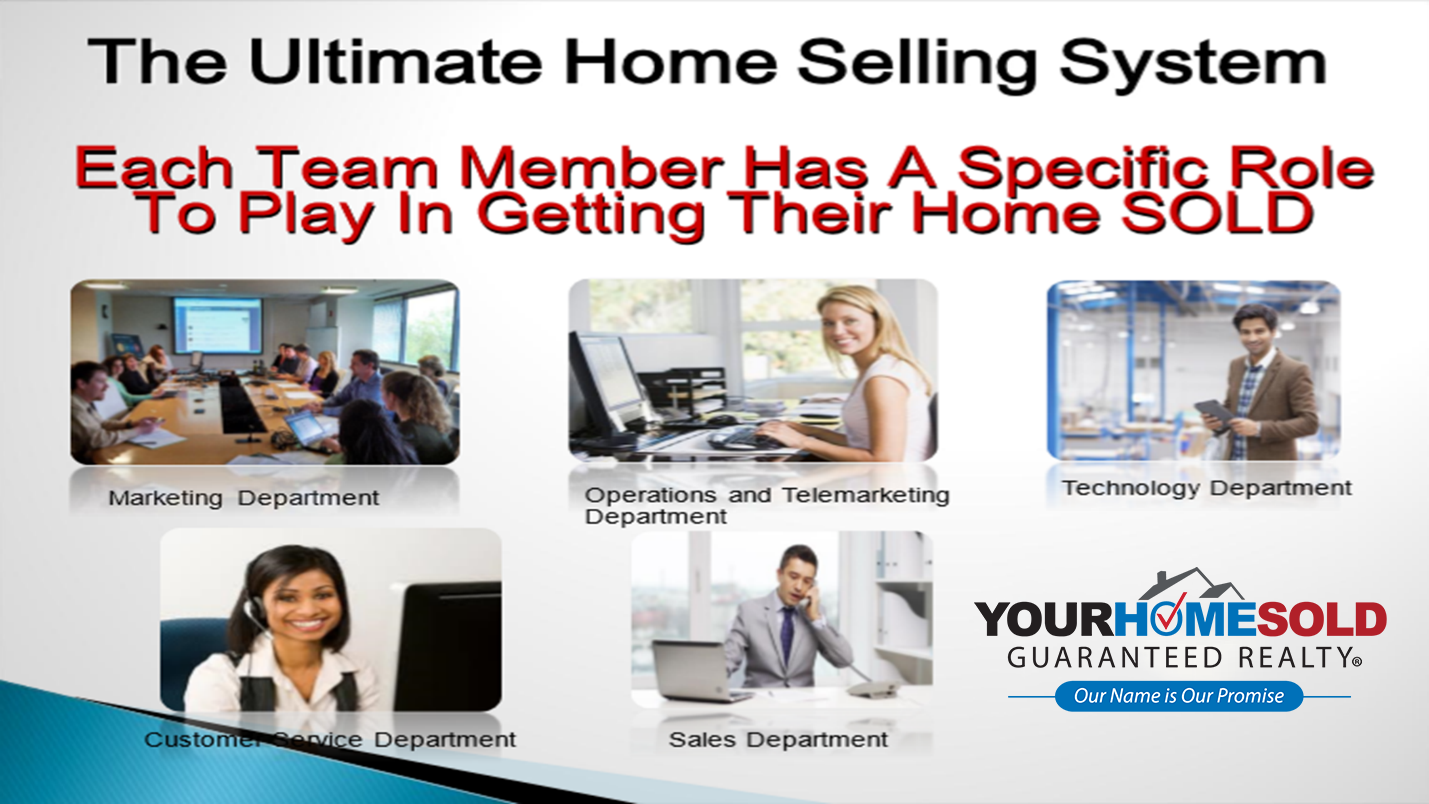 Esperanza Butler Attributes Her Success to the collaboration nature of each man and woman at Your Home Sold Guaranteed Realty. Each person in the team has a specific role in the home selling process. This is the 2023 real estate office of the future!
LOS ANGELES COUNTY, CA, UNITED STATES, January 3, 2023 — Esperanza Butler a seasoned veteran real estate agent, has enjoyed a stellar first year at California's leading real estate agency, Your Home Sold Guaranteed Realty (YHSGR). Esperanza joined YHSGR last year after hearing about the grand vision of the firm and how they are revolutionizing the real estate industry by redefining the job of a real estate agent.
Your Home Sold Guaranteed Realty has helped its real estate agents to facilitate real estate transactions in access of $ 1 billion and has been consistently recognized as one the fastest growing private company in the as well as the best workplace in the country. After being embraced with open arms, Esperanza is relishing her role in the company and has learned the proven strategies that associates at YHSGR rely on to close deals. Since the transition, she is now closing more deals and making more money than she ever has before.
Esperanza attributes her success to the top-notch resources and support she's received from the mentors at Your Home Sold Guaranteed Realty. The agency regularly conducts workshops to teach the cutting-edge technology associates need to succeed in today's rapidly changing real estate market.
Speaking on occasion, she said, "After 14 years in Real Estate, handling all kinds of transactions, after coming over to YHSGR, I was able to make my first Mobile Home transaction. At first, I had many questions about how to handle it the right way. Fortunately, I had great feedback from many of our YHSGR team members. That's one of the big benefits we have here at Your Home Sold Guaranteed. We are not Solo agents; we work as a team to better serve our clients. We even managed to close Escrow. It took a village to get it closed, and I'm so elated."
She went on to add, "A huge shout out to our managing broker Lori, for taking me by the hand and guiding me through the process. I appreciate her advice and availability. Thank you to my accountability coach Roche and Transaction Coordinator Angelica for all their support."
Esperanza believes she now has everything she needs to excel in her career and is elated to be a part of such a forward-thinking and visionary company. Moreover, she believes that her clients are also happy, as thanks to the YHSGR home selling system, she was able to secure $6,000 in credits and almost $15,000 in repairs that needed to be done to make her client's new home as safe and comfortable as possible.



DRE 02062603
Your Home Sold Guaranteed Realty