Wednesday, February 16, 2022 / by Zdenek Tronicek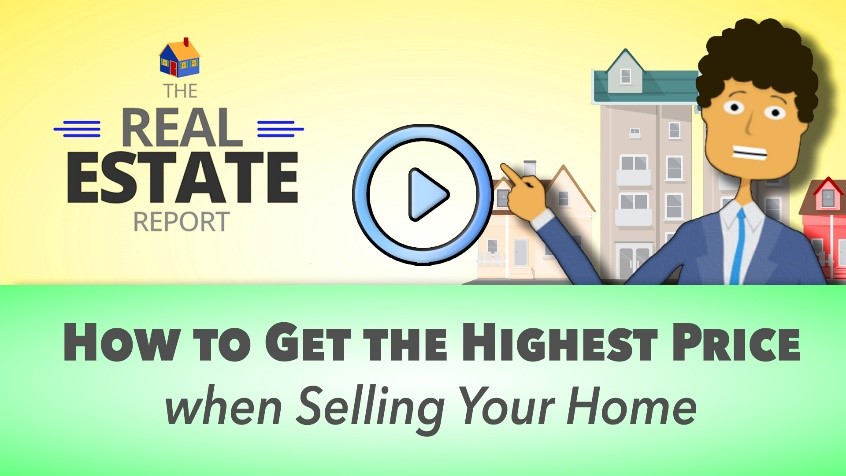 Understand why you are selling your home. Your motivation to sell is a determining factor as to how you will approach the process. This will determine the asking price and how much time, effort and money you will be willing to invest in order to prepare your home to sell. A quick sale versus a longer period of marketing will involve making different decisions. Next, keep the reasons you are selling to yourself. Why you are selling your home is your business and keeping that confidential will help you and your realtor in the negotiating process. For example, if a buyer finds out that you need to move quickly, they may try to give you a low offer because they will think you are desperate to sell.
If asked, simply say that your housing needs have changed. Conversely, it is to your advantage to know what the buyer's motivation is. Do they need to move quickly? If so, you can be in a better position to negotiate. As well, try not to set a deadline for selling. This adds unnecessary pressure and is a serious disadvantage in negotiation. Be a smart seller and disclose everything. If there are defects in the home, consider repairing them or disclose them to the buyers in writing. This will help avoid any complications in closing and prevent possible lawsuits down the road. Keep your emotions in check during negotiations. Understandably, this can be a very stressful time for both you and your potential buyer.
And finally, after negotiation ensure the contract is complete, ensure all terms costs and responsibilities are spelled out in the contract of sale. It should include such items as the date the sale was made, names of the parties involved, address of property being sold, purchase price, where deposit money will be held, date for loan approval, date and place of closing, type of deed, any contingencies that remain to be settled and what personal property is included or not included for sale.
Your realtor will advise you on these and make sure every 'i' is dotted and every 't' is crossed. The more information you have, the better decisions you will make. Speak to the real estate agent who gave you this video for a free, quick, no obligation presentation on how they will sell your home fast and for top dollar and be sure to ask about their performance guarantee. All the best in the selling of your home.
Click this link (or image above) to watch the video and start packing – https://wtv.done4you.tv/play/15957/1091/yourhomesoldguaranteed
YOUR HOME SOLD AT YOUR PRICE IN YOUR TIME FRAME GUARANTEED*
We already have over 57,000 buyers-in-waiting looking to buy a home!


Zdenek Tronicek
DRE 02062603
TEAM LEADER YHSGR
Your Home Sold Guaranteed Realty