Monday, May 15, 2023 / by Zdenek Tronicek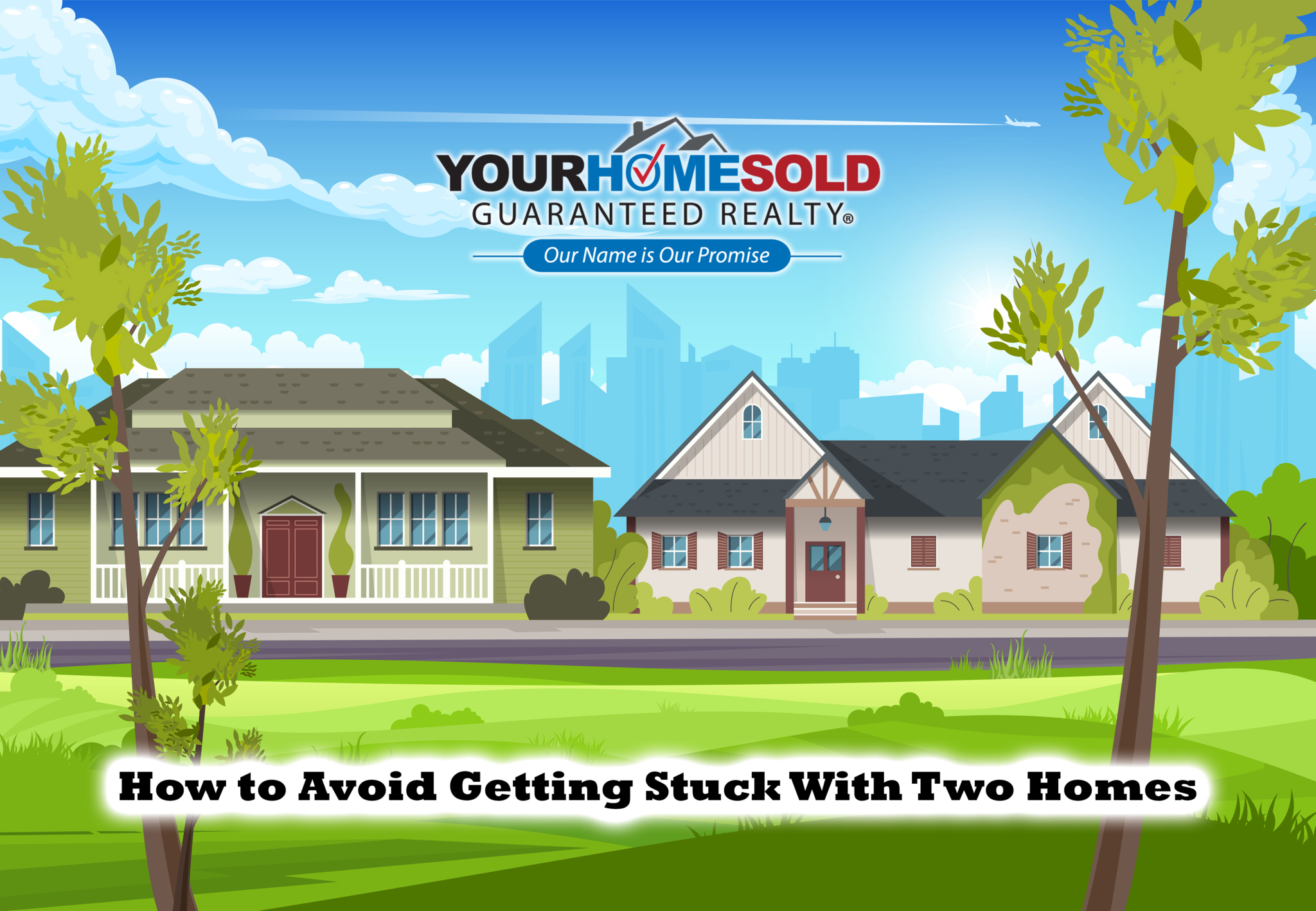 Moving from one home to another can be a tough call for many homeowners as it places them in a situation that is often referred to as the Real Estate Catch 22. If you buy before selling your home, you run the risk of owning two homes, while selling first might leave you homeless. This can create a lot of stress and worry. However, some agents offer specialized programs to help you avoid this dilemma.
A new and innovative program that some agents offer guarantees the sale of your home, eliminating the stress associated with selling and buying another home. The program involves the agent preparing a total market analysis, which includes a computerized print-out of all comparable home sales and listings in your area. Using this information, you and your agent can determine the market value of your home and establish a guaranteed price and list price, which you will receive upfront before your home is marketed.

This program protects you by ensuring that your home will sell for the guaranteed price. However, if you receive an offer from an outside buyer for a higher price, you get the higher offer. This provides double protection and allows you to confidently look for your next home. With this program, you can place a firm cash offer when you find a home you like, avoiding the risk of getting stuck with two homes or no home at all.

It's important to note that not all real estate agents offer such innovative programs. So, it's essential to consider only those that can provide you with the most innovative marketing plan available to meet your needs properly.
The Guaranteed Sale program and disclaimer listed above is one such program. By advertising to buyers that we can buy their home if they buy yours, your home stands out above your competition as one that is easier to buy. Our mission is to sell your home at a price agreeable to you, in your given time frame, and with the least hassle. However, it's essential to understand that the Exclusive Right to Sell Listing Agreement used to engage the program's services is not an agreement guaranteeing your home will sell. It's just a marketing program that gives you more control.
ZDENEK TRONICEK
DRE 02062603
Your Home Sold Guaranteed Realty