Monday, February 21, 2022 / by Zdenek Tronicek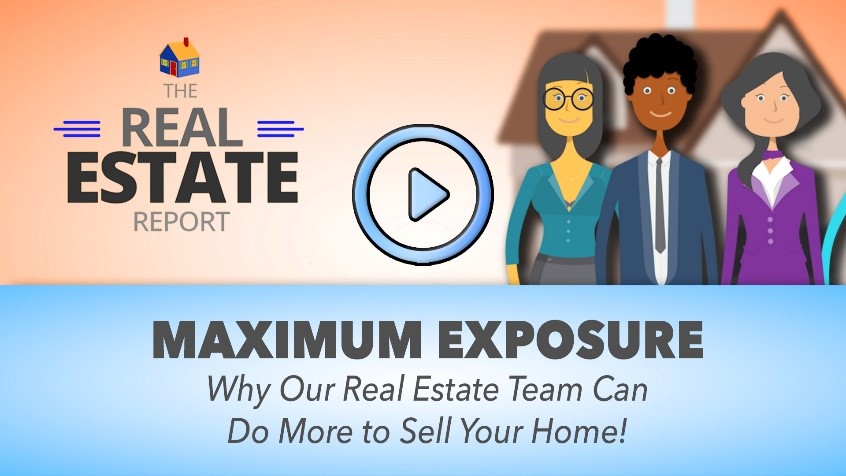 How does our real estate team on average sell homes for more money, in less time and with less hassle than the typical real estate agent? Maximum Exposure. When a potential buyer goes onto one of our websites or social media platforms to view your property, and we will put your properties on many different sites and platforms, we get notified instantly when that buyer wants to view your property.
We get an email, we get a text message or private message and we're getting back to the buyers who have shown interest, while they're still sitting in front of the computer or your property, instead of hours later. That gives you a huge advantage in getting that buyer into your home, should they be qualified. The average real estate agent in our area will sell only a handful or fewer homes a year. We've sold many more in the time we have been serving our community. We have had this success because of our proactive or aggressive approach.
There are no magic tricks. There is however, a team of professionals, people that are highly trained and highly motivated. With our team approach, we have more time and we have more resources to market and sell your property using our exclusive systems. The typical real estate agent working all by themselves will never be able to do what we can to sell your home. That gives you and us an unfair advantage, and in this market that's what we need.
If you have any questions about your home sale, the marketplace, and all things real estate, contact our team using the contact information on this page and start packing.


Zdenek Tronicek
DRE 02062603
TEAM LEADER YHSGR
Your Home Sold Guaranteed Realty