Friday, February 3, 2023 / by Zdenek Tronicek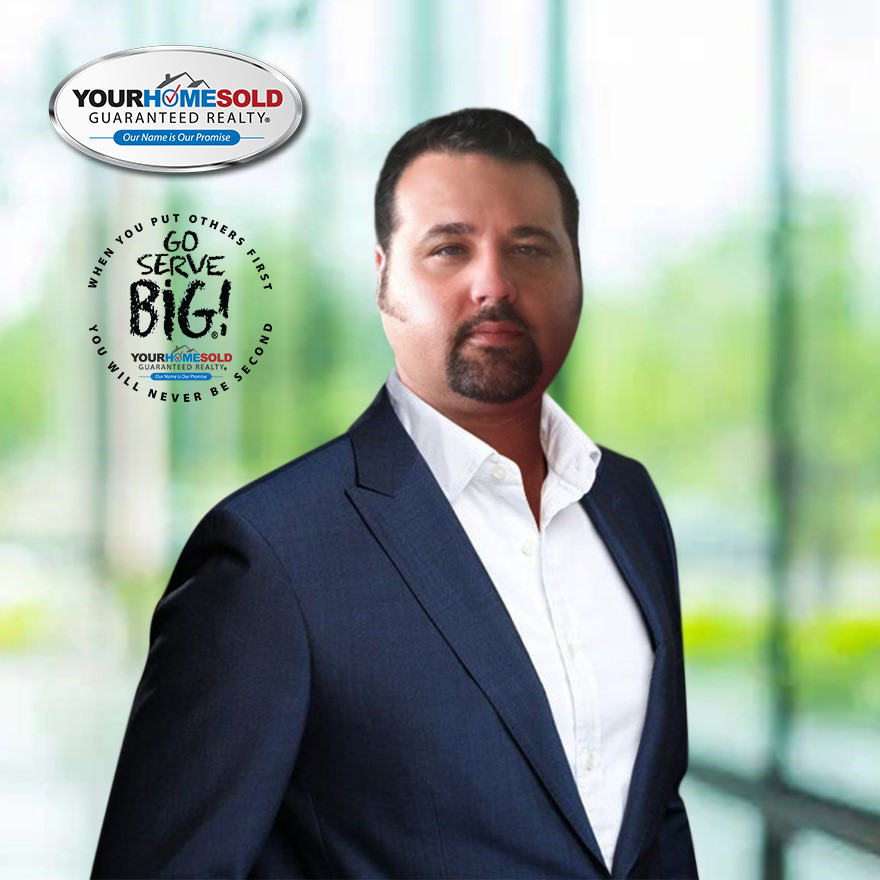 Attell is serving home buyers and home sellers families in the Marin and Sonoma county region.
MARIN COUNTY, CA, UNITED STATES, January 9, 2023 — Your Home Sold Guranteed is excited to announce that experienced real estate agent Teddy Attell has just joined this real estate office of the future. Teddy whose real estate professional marketing career started at a young age has accrued a lifetime of experience from a family of 3 generations of real estate professionals serving Marin and Sonoma counties for over 100 years
This has helped him know the ins and outs of the real estate market in the region and now he is ready to help families by implementing the Your Home Sold Guaranteed Realty (YHSGR) home selling system to buy or sell their homes and help them find their dream homes in today's market.
Talking about joining Your Home Sold Guaranteed Realty, Teddy said, "I'm honored to be a part of this great family. My team and I are ready to help Your Home Sold Guaranteed Realty grow to new height in the Marin and Sonoma County regions. We are very enthusiastic and would love to guide people to create more real estate success stories. We will also benefit from the partnership and be able to facilitate clients with guarantees to sell their homes in writing. This will give us the edge to take our sales to the next level."
Teddy has a wealth of experience including facilitating real estate transactions, lending on properties, fixing & flipping homes, building developments, and investing in apartments, Office Buildings, Hotels, Warehouses, Restaurants, and other commercial real estate.
Speaking about Teddy , Your Home Sold Guaranteed Realty managing broker Lori said, "Teddy has been in the industry for decades and is one of the most respected in the industry. We believe he and his team will be an invaluable resource for Your Home Sold Guaranteed Realty clients. We will be better able to serve the real estate market in Marin and Sonoma County, If anyone is thinking of buying or selling a home in the region, Teddy is the agent to help you through the process. He's knowledgeable and experienced, and he's got a proven track record of success."
The Attell Team GUARANTEED HOME Sold Program will help sellers to utilize the team's superior marketing strategies to attract competitive offers and ensure a quick sale from more buyers. Real Estate investors will receive expert guidance to help them navigate this real estate investment market. The Attell Team now has access to our VIP Buyers Program that guarantees the buyer huge savings in writing, and access to homes including homes that are not available online.


DRE 02062603
Your Home Sold Guaranteed Realty