Friday, July 28, 2023 / by Zdenek Tronicek


Orange County, CA - July 23, 2023 - Your Home Sold Guaranteed Realty is thrilled to celebrate the remarkable success achieved by their certified agent, Zdenek Tronicek, in providing expert guidance to clients Ryan and Lisa Bianga. Tronicek's specialized knowledge enabled a seamless sale of their current home and the purchase of their dream home, thanks to the groundbreaking YHSGR Trade-In Program.
Navigating the challenging Real Estate Catch-22, where homeowners face the dilemma of buying a new home before selling their current one, is a common predicament in today's market. The fear of owning two homes or facing the risk of homelessness can be overwhelming. However, Your Home Sold Guaranteed Realty offers a definitive solution through their Trade-In program.
"At Your Home Sold Guaranteed Realty, we have a solution - our Trade-In program, where we give you cash for your current home so you can buy the new one and then move on your terms," explained Tronicek, highlighting the program's unique benefits.
The YHSGR Trade-In Program empowered Ryan and Lisa Bianga to unlock the equity in their current home, providing them with approximately $270,000, equivalent to around 35% of the down payment for their new property. This significant advantage played a pivotal role in securing their offer, surpassing competing bids from seven other buyers.
"The reason why their offer was selected for the new home was because of the Trade-In Program. Even with seven other offers, the sellers chose ours due to the down payment. Unlike the other offers with 5% or 10% down payment, our Trade-In Program unlocked and granted Ryan and Lisa $270,000, approximately 35% of their down payment for the next purchase," emphasized Tronicek.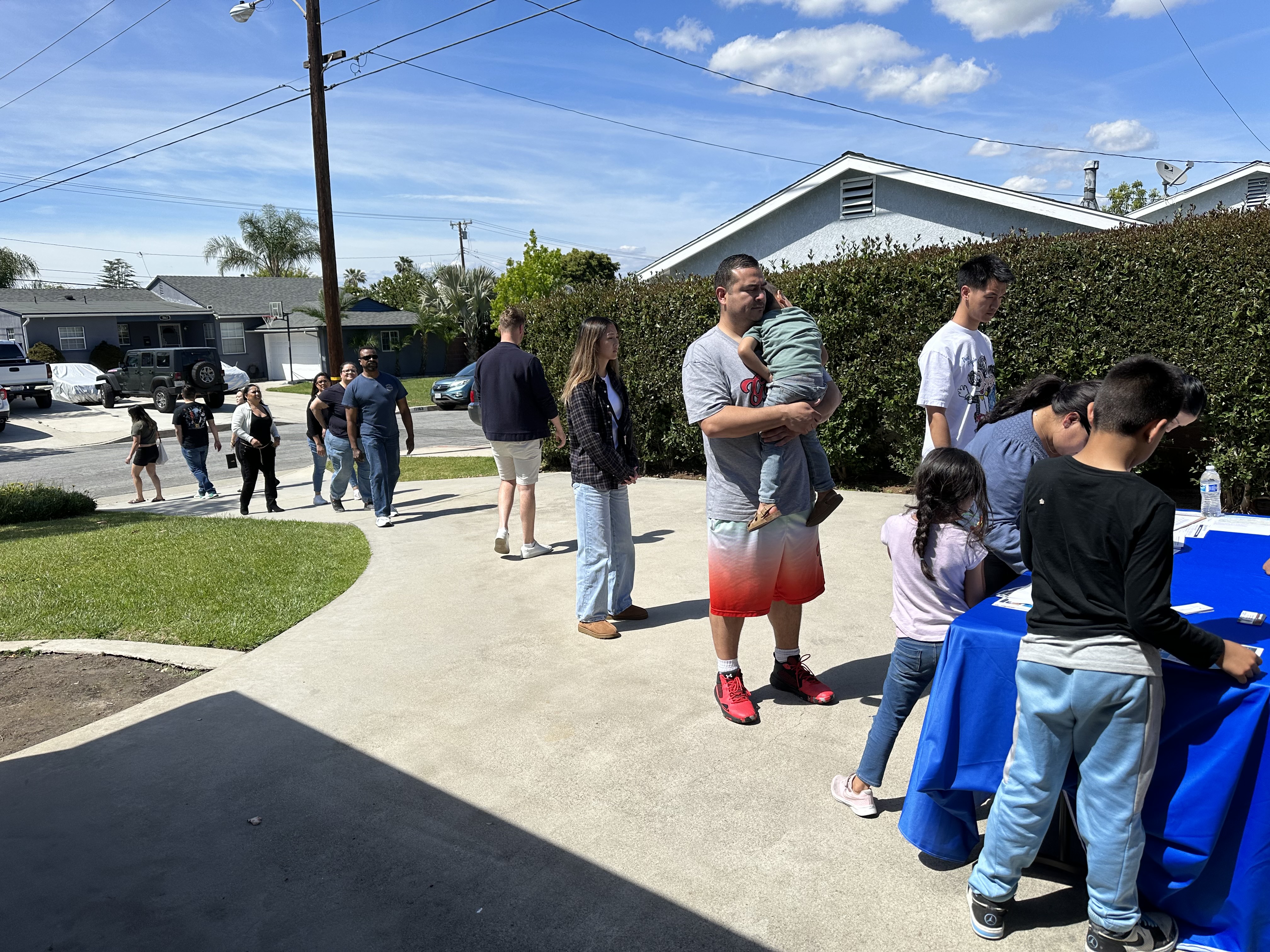 Upon acquiring their new home, Zdenek Tronicek and Your Home Sold Guaranteed Realty acted promptly to ensure a swift sale of the Biangas' previous property. Leveraging the cutting-edge RBID SYSTEM home selling system, featuring an extensive database of over 57,000 potential buyers, Tronicek created urgency and maximized interest in the listing.
"Our RBID SYSTEM home selling system leverages our database of over 57,000 buyers, enabling us to generate the most money in the shortest time frame, with minimal hassle. It's a stress-free experience!" Tronicek elaborated.

The outstanding results were evident, as the Biangas' home attracted over 300 prospective buyers within just two days. Carefully scheduled one-hour viewings garnered 16 of the highest offers, culminating in a swift sale within a mere two hours.
"In just two days, with one-hour slots for buyers to view the home, we had over 300 potential buyers. As a result, we generated 16 of the highest offers and SOLD their home within two hours!" proudly announced Tronicek.
Zdenek Tronicek's exceptional achievements at Your Home Sold Guaranteed Realty underscore the power of specialized knowledge, innovative programs, and a steadfast commitment to maximizing client satisfaction.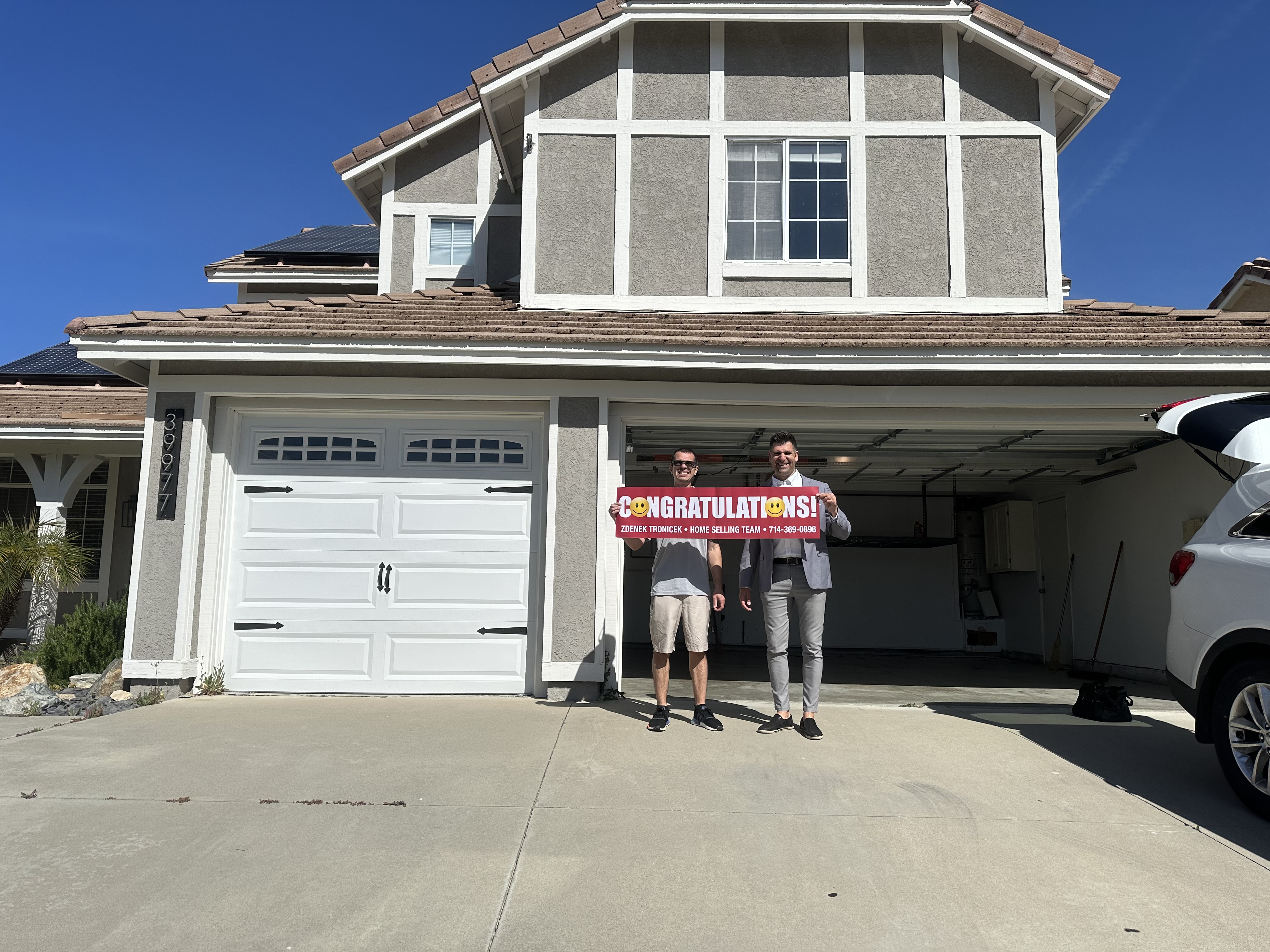 For more information about Your Home Sold Guaranteed Realty and their range of services, please visit www.FindSocalHome.com.
About Your Home Sold Guaranteed Realty: Your Home Sold Guaranteed Realty is a leading real estate agency in Orange County, California, committed to providing top-notch services and empowering clients with innovative solutions for their real estate needs. With a team of certified agents, they offer specialized knowledge and a range of programs designed to deliver outstanding results and maximize client satisfaction.
Name: Zdenek Tronicek
Title: Certified Agent
Phone:714-369-0896
Email: ztronicek@yourhomesoldguaranteed.com